AT LABELSASIA
YOU'LL ENJOY
FREE SHIPPING

Orders of $200 or more

FAST SHIPPING

2-4 working days

LOW MINIMUM ORDERS
Featured Products
---
Here are our best selling products.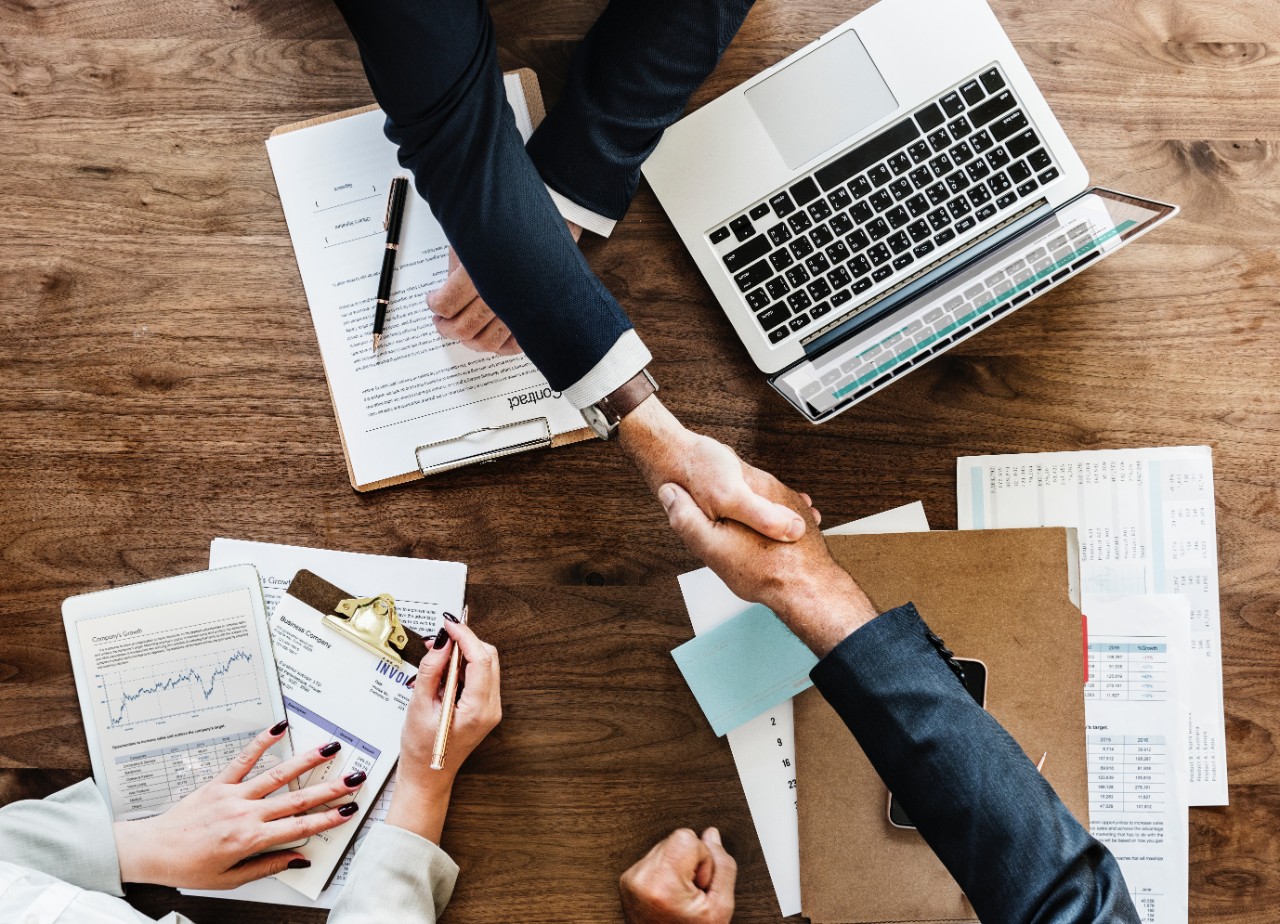 Barcode Printing
A barcode is a body of data encoded by either varying spacing and width of parallel lines (known as 1D barcodes) or by geometric patterns such as dots, hexagons, and rectangles (known as 2D barcodes).
Use Cases
---
Here are some of the regular use cases of our products.
WHO WE ARE
About Labelsasia
---
LabelAsia offers a wide range of Polaroid brand of blank inkjet stickers and labels on sheets and thermal roll labels.

We manufacture our stickers and labels in house and we have support and sales offices in Singapore, Malaysia, Indonesia, Myanmar and Sri Lanka.
Brands
---
We partnered with the following companies to provide our services.